What We Offer Advisors
GPS aims to offer advisers a simple, adaptive business structure to its advisors. With internal compliance, and designated point persons for all your business questions, we aim to facilitate advisers's businesses. The end goal is to create an environment where your main focus is where it should be: on your clients, not on your paperwork.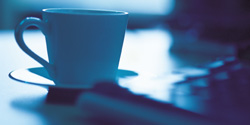 We are always looking to add advisors to our firm, so please feel free to reach out with any questions, comments or inquiries!